Banco Santander partners with start up, brings blockchain payments to Madrid public transport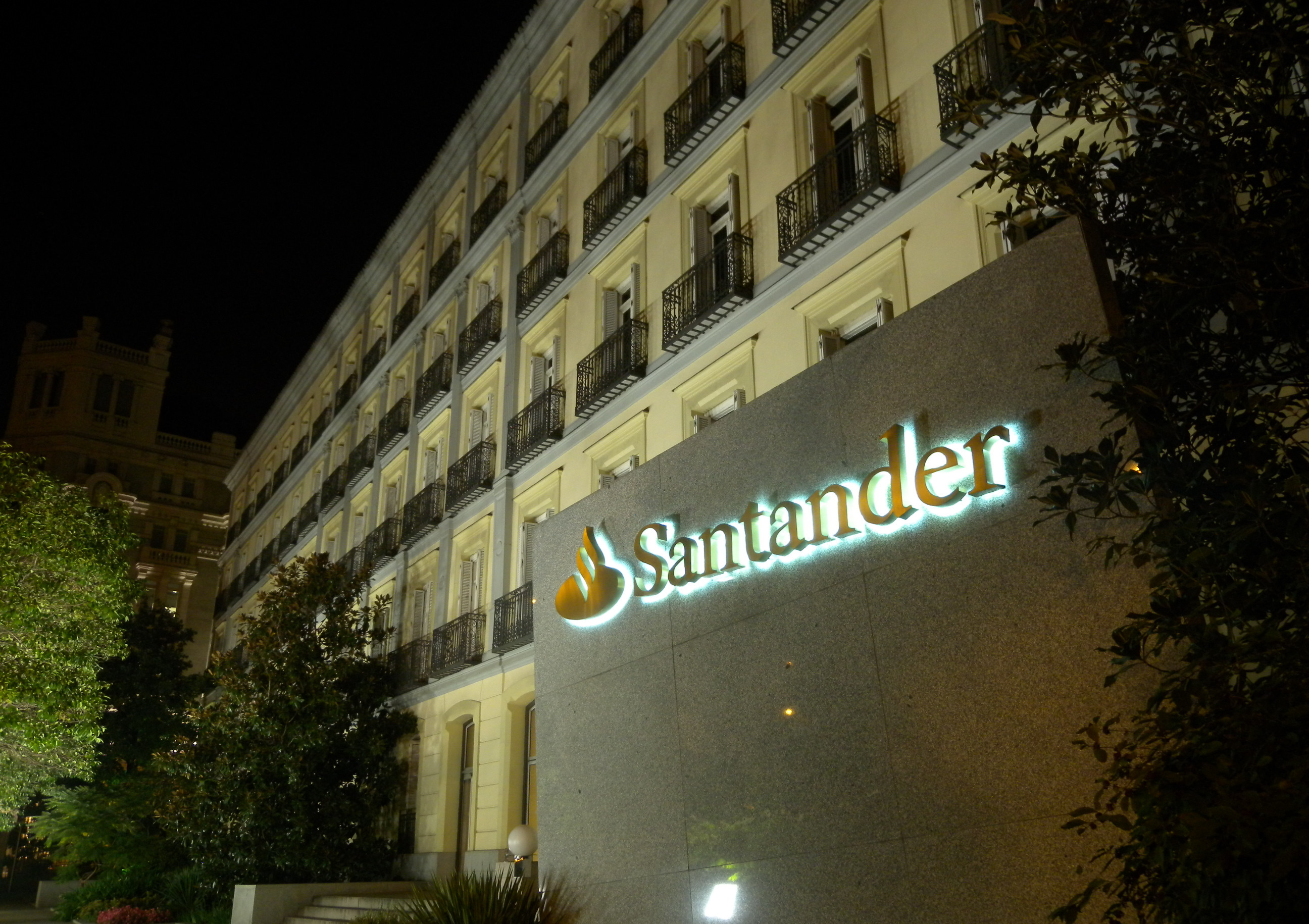 The Municipal Transport Company of Madrid (EMT) has announced to launch a blockchain-based application that will enable commuters to pay for bus and train tickets across the whole city.
More than 300 start-ups applied to Madrid in Motion, an initiative by the Municipal Transport Company of Madrid (EMT) that aims to improve the efficiency of the city's public transport system. The company named Vottun, was chosen as the winner and will be behind the development of the app.
To develop the payment system, the startup will partner with Banco Santander. The bank is well known for its support and use of blockchain technology. Last year it launched a mobile payment application based on Ripple blockchain. Earlier this month, the bank became the first financial institution to issue debt-based bonds on Ethereum's public blockchain.
According to statistics, 68% of Madrid's public transport users transfer lines at least once during their trip. Furthermore, around 23% of users transfer at least twice during a single trip.
Currently, commuters may be required to provide their personal data and make payments to 30 different companies that offer services to the EMT (including metro, buses, taxis, car rentals etc), which makes the process very complicated as well as time and cost consuming. The blockchain-based platform developed by Vottun will collect data from all the different service providers and offer a unified payment system to Madrid residents and the city visitors.
In a statement, Rohan Hall, CEO of Vottun said:
"The onboarding and validation process of user information with being the same for all the mobility services offered in Madrid through the EMT app. This will make it easier for citizens to use public transportation, and to pay in an easier and more transparent way."