Bank of Thailand Sold $1.6B in Government Savings Bonds on IBM Blockchain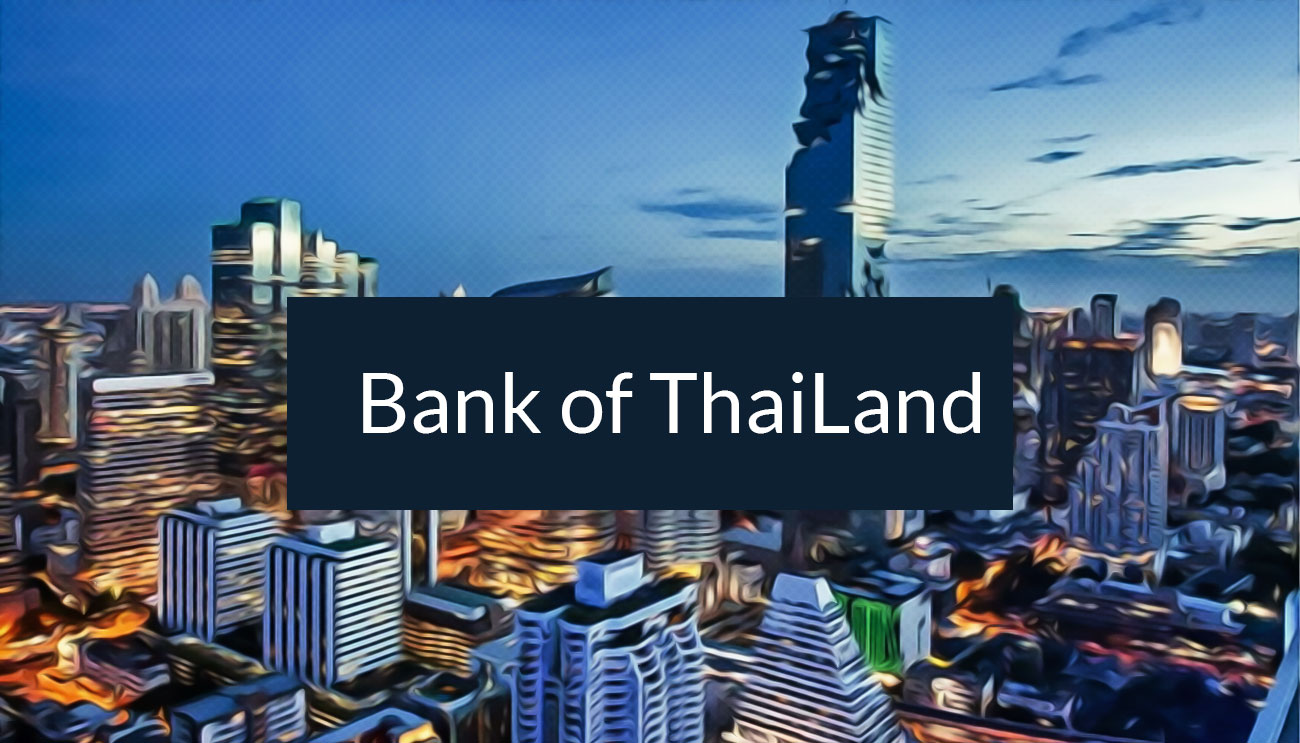 Thailand's central bank the Bank of Thailand (BOT) has rolled out the first-ever blockchain technology-powered government savings platform in the world. As per the official announcement made by IBM on October 5, 2020, this bond issuance platform has been developed using the blockchain technology of IBM.
$1.6 Billion Worth of bonds were sold within two weeks
The Bank of Thailand has started selling government savings bonds on this platform. According to the announcement, there are more than $1.6 billion worth of government savings bonds that have been sold by the central bank on this blockchain-based platform so far within the duration of just two weeks of the launch.
As the platform leverages blockchain technology, therefore it ensures several benefits for investors. Blockchain technology will lower the time period that the process of bond issuance takes from fifteen days to two days. Hence, it increases the speed of the process of bond issuance. Moreover, "the efficiency provided by blockchain also reduces operational complexity and the overall cost of issuing bonds."
There are eight institutions that have collaborated with each other for developing an efficient and secure government bond issuing platform. These include the Bank of Thailand, Thailand Securities Depository Co., Ltd, Public Debt Management Office, IBM Blockchain, and four banks including the country's largest commercial bank Siam Commercial Bank (SCB), Krungthai Bank, Bangkok Bank, and Kasikorn Bank.
Commenting on this, the VP for Indochina Expansion and MD of IBM Thailand Patama Chantaruck said:
"Bank of Thailand's success with the government savings bond project is the latest example of how blockchain technology can redefine the way businesses operate by simplifying complex processes resulting in fast, transparent, secured and efficient multiparty collaboration. IBM is proud to bring our world-class blockchain platform and IBM Cloud to support Bank of Thailand."