Cayman Islands is Developing a Regulatory Framework for digital Asset Service Providers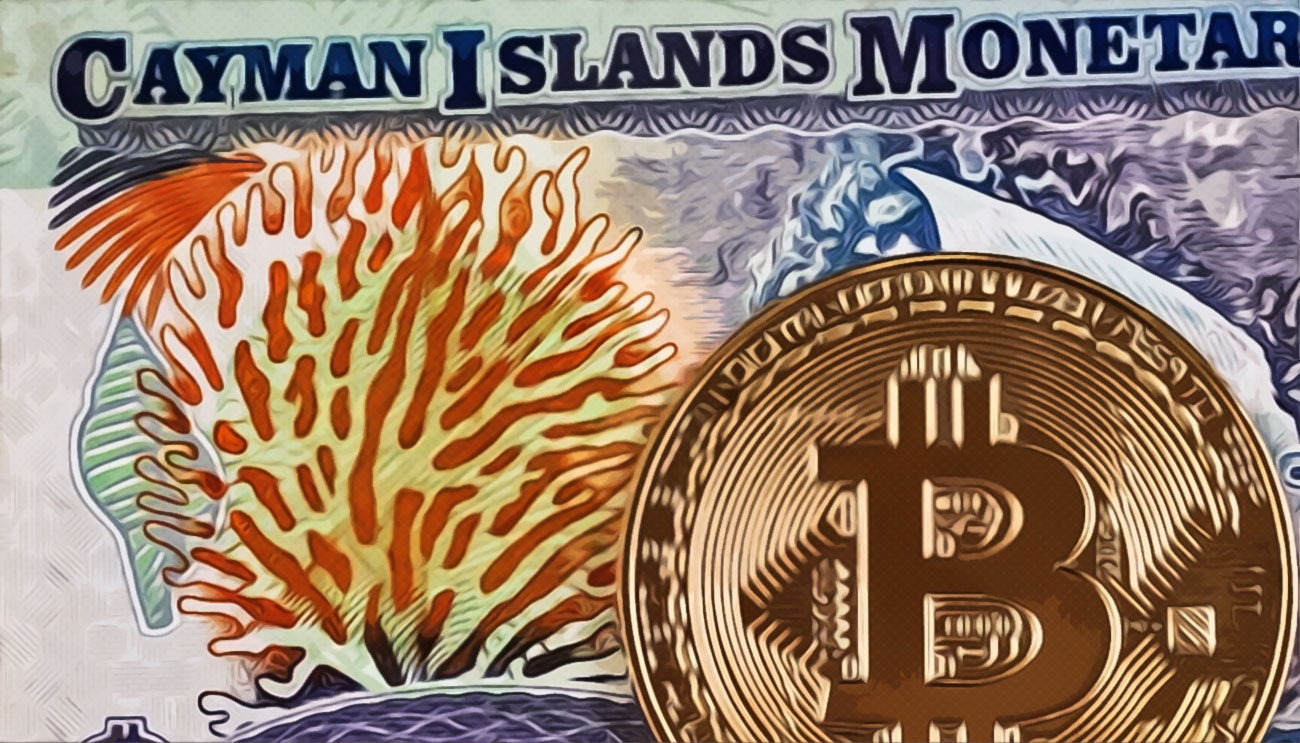 The autonomous British Overseas Territory in the western Caribbean Sea known as The Cayman Islands is moving ahead with its mission to attract cryptocurrency investors and businesses. The Ministry of Financial Services of the Cayman Islands government has announced recently in a blog post that it is developing a regulatory framework for Virtual Asset Service Providers (VASPs).
Phase One
According to the announcement post, a set of rules has already been issued by the Ministry of Financial Services which had come into force on the 28th of October. According to the Ministry, this has started out the first phase of the regulatory framework. Phase one will focus on determining criteria that the Ministry will follow for regulating and enforcing the countering the financing of terrorism (CFT) as well as anti-money laundering (AML) policies.
Those Virtual Asset Service Providers that intend to work in the Cayman Islands now will have to comply with the rules of anti-money laundering and countering the financing of terrorism. Moreover, they will be required to go through the process of registering with the Cayman Islands Monetary Authority (CIMA).
Phase Two
As per the announcement, phase two of the regulatory framework will aim to license "prudential supervision" as well as certain requirements for these virtual asset providers. It is likely to come into effect next year in the month of June.
Recently, on Thursday, October 29, the "Virtual Asset Service Providers Amendment Bill 2020" was released by the ministry. This will focus on introducing "provisions to better facilitate the phased commencement approach". This bill is scheduled to be presented at the upcoming Legislative Assembly sitting.
Regarding the legislation of VASPs, the ministry said:
"The VASPs legislation allows for the supervision of persons and entities who are involved in providing business services that use or rely on virtual assets on behalf of another person or entity."