DeFi Pulse Introduces Economic Safety Grade for Risk Ranking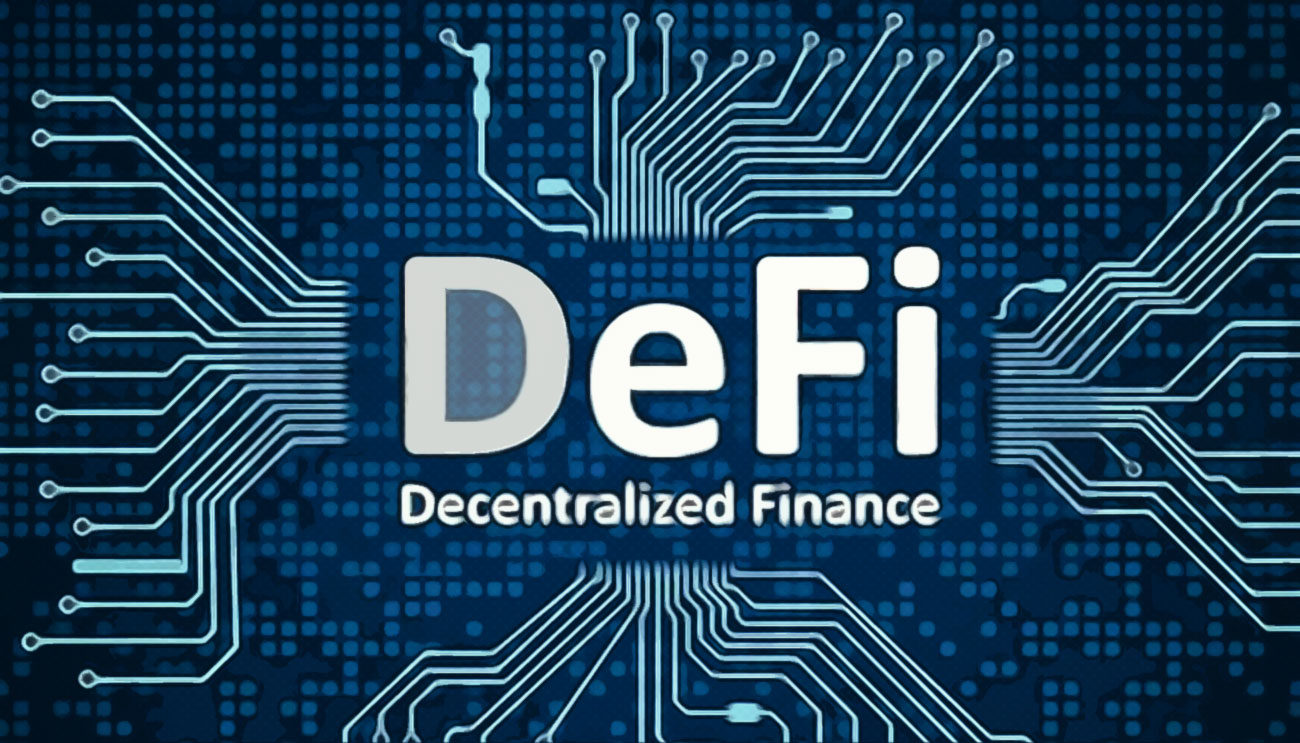 Though the decentralized finance (DeFi) industry has witnessed a great deal of popularity throughout the year 2020, there have always been risks lurking around the industry. These vary from vulnerability exploits to rug pulls, etc. which resulted in the loss of money. For the evaluation and ranking of these risks, DeFi Pulse has introduced a new feature known as Economic Safety Grade.
Created in Collaboration with the Gauntlet Network
As per an announcement, the Economic Safety Grade basically aims at simulating and ranking risks in the decentralized finance industry. Through this safety grade feature, users will be able to identify risks that they encounter while utilizing on-chain DeFi protocols and then they can compare them.
DeFi Pulse has created the Economic Safety Grade in collaboration with the Gauntlet Network a simulation platform for building financial models of blockchain and decentralized finance protocols and apps.
1/ Introducing the DeFi Pulse Economic Safety Grade

Created in partnership with the fine folks at @gauntletnetwork, economic safety grades allow users to more easily quantify and compare the risks they face using on-chain protocols. pic.twitter.com/9Iaw8xrOF0

— DeFi Pulse 🍇 (@defipulse) October 13, 2020
This safety index is most beneficial for average users who find various DeFi protocols complex when they utilize them and find it difficult to compare risks they face on these platforms. The newly-introduced safety grade index will help them in quantifying these risks more easily.
For making an estimate of risks involved in the decentralized finance market, the index will make use of on-chain user data together with the data taken from decentralized as well as centralized exchanges.
What does risk ranking mean?
Furthermore, it has been explained by the Gauntlet Network how this index will operate and calculate risks associated with DeFi protocols and also explained what this risk ranking actually means. If a DeFi protocol has got a score above 90 percent it means that it is very safe and that the chance of loss for depositors is very small.
Similarly, if the score is less than 50 percent then there is likely a chance for substantial loss to depositors in the market.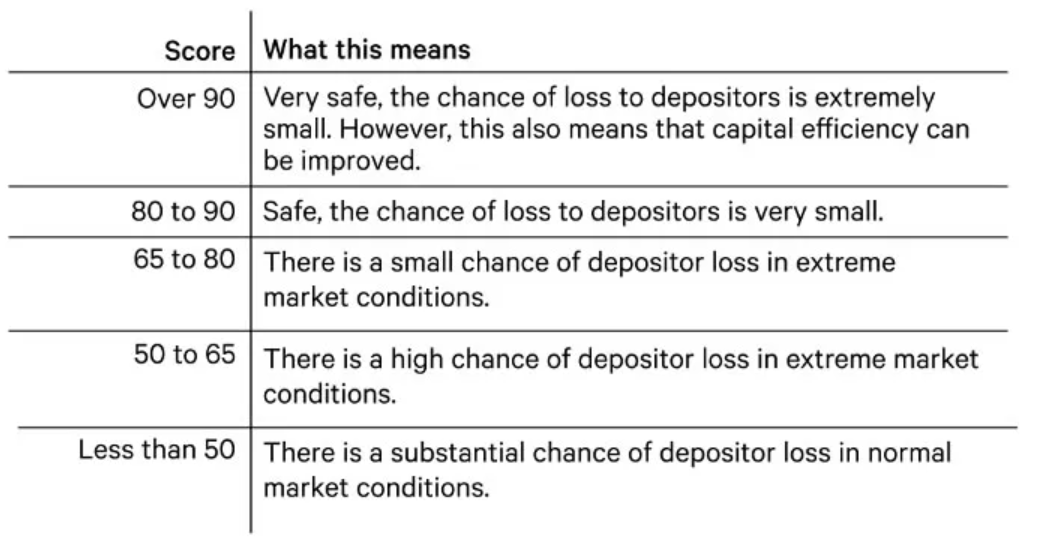 Source: Gauntlet Network
The Index has already calculated the risks of two famous DeFi protocols Aave and Compound. Both of these protocols gained over 90 percent which means that are absolutely safe and secure.