Ethereum's daily transaction count has surged in the past few months and is near the all-time high registered in early 2018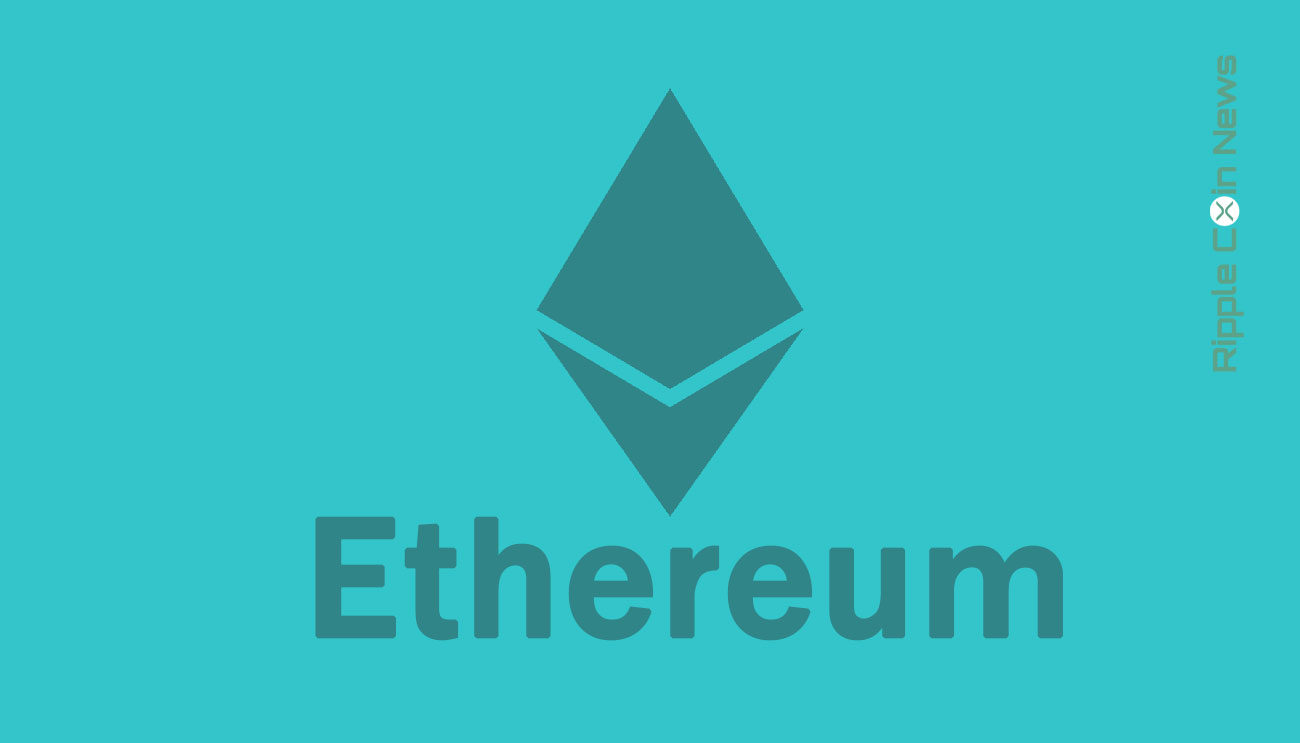 Ethereum's daily transaction count has surged rapidly, hitting an all time of high with 1.27 million, which is close to the figure of 1.34 million that was registered at the start of 2018 too.
With the increase in Ethereum transaction count, there was a reported drop in its fees also.
Ethereum Transaction Count Surges At All Time High
According to Santiment, which is a data analytics company, the activity on Ethereum can be gauged through different ways and one of them is daily transaction count.
Previously, on 4th January, 2018, there came an all time high of 1.34 million. This happened a few backs before ETH reached its highest price of over $1,400 during the ICO boom. The DeFi trend has helped a lot to boost the daily transaction count to 1.27 million.
According to Santiment:
The increased activity is a good long-term sign of things to come for Ethereum holders.
Ethereum Transaction Fees Drops Down
According to  CryptoPotato, the average gas fees paid on the Ethereum blockchain reached an all-time high as the average transaction fees went as high as 0.02 ETH (about $8). This made it cross last year's record of 0.017 ETH registered in December 2016.
Many critics are of the belief that such a surge of 8% is because of the DeFi sector which covers almost 65% while Tether covers 14%.
This increase has also reportedly coincided with another DeFi project called Yam Finance. This project caught the attention of the community but soon an unfortunate event shook it to pieces.
Recently, there have been 150,000 pending transactions in the Ethereum mempool, which is a sign of the network's congestion.
Surprisingly, as the transaction count has increased, the transaction fee has dropped down to about 0.006 ETH (about $2.5). This indicated that many customers are hesitating to get their transactions approved because of large sums of transaction fee.