First Foreign Exchange Based on Ripple's Technology Launched by Santander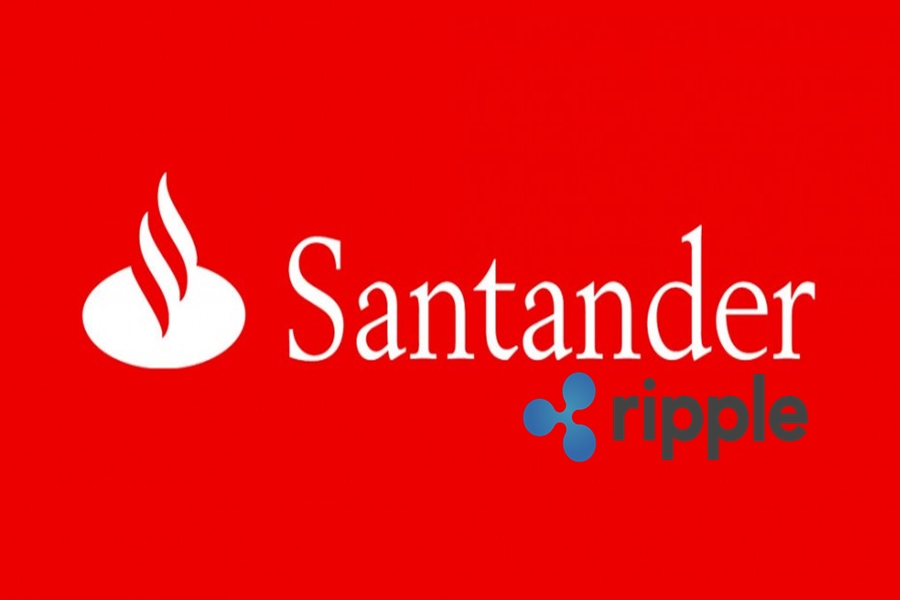 Ripple is becoming a major player in cross border money transfers with the passage of time. Due to its innovative blockchain technology, many money transfer firms and banks are adopting its platform. Today, Santander has launched a foreign exchange that is totally based on Ripple's technology. The main objective behind this launch is to make same day international money transfers possible. Ripple's blockchain technology has proven results in this regard as many world class companies have done money transfer trials with it.
Santander has launched a new service named Santander One Pay FX. The service is totally developed on Ripple's technology. Here, it is pertinent to mention that Santander is a Spanish banking group that has partnerships with Ripple XRP. So, this is the first cross border payment service that is developed by a bank using Ripple's blockchain. It is a distributed ledger technology that can record growing number of transactions on a decentralized ledger. Earlier, the technology was used to develop cryptocurrencies. But nowadays, different firms are taking its advantages in different ways.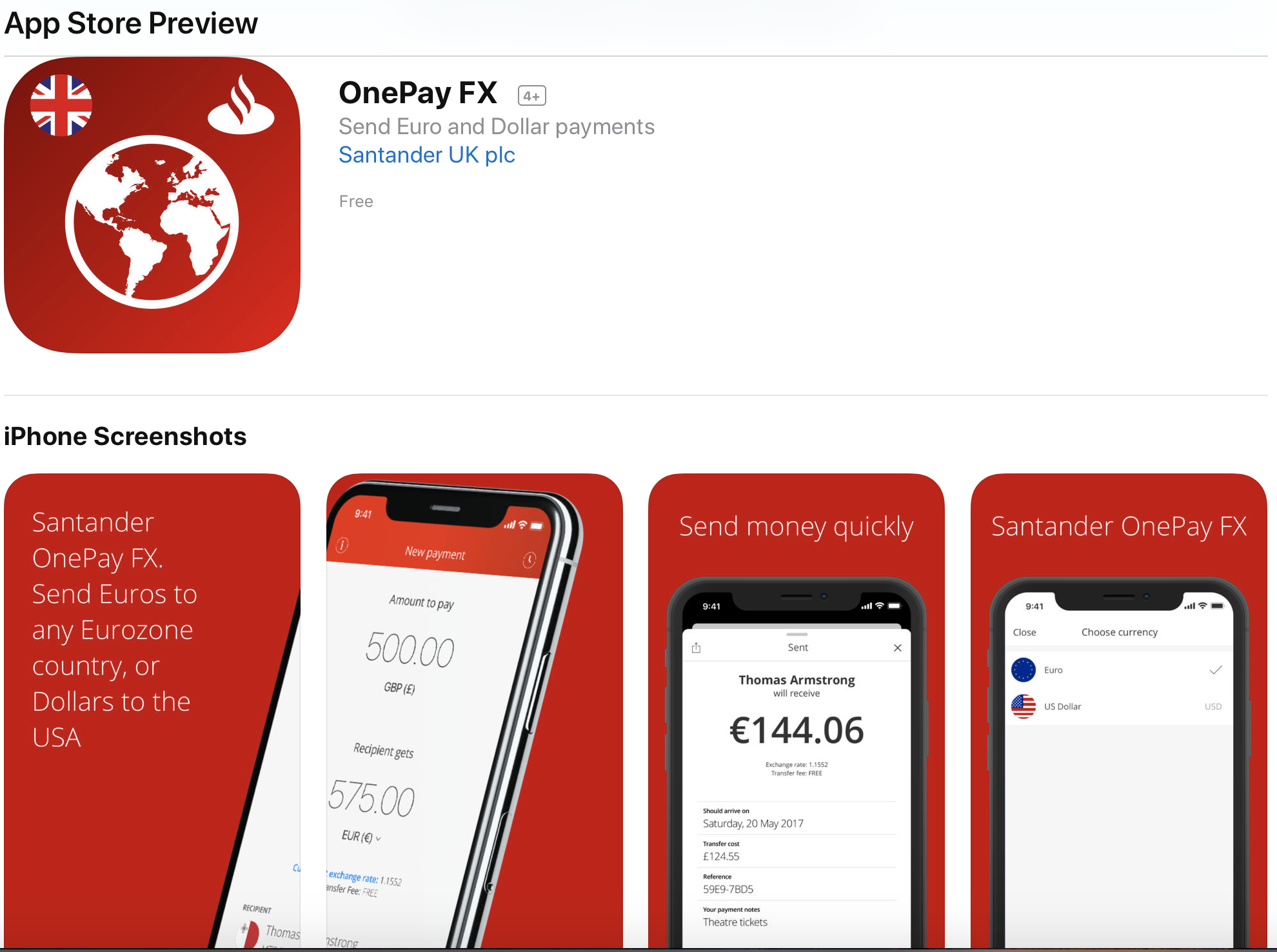 Santander has also used this technology for developing application for fast money transfers. One Pay FX by Santander is live in four countries across the world. These are Spain, UK, Brazil, and Poland. The bank plans to launch this application worldwide. Santander had built partnership with Ripple in 2015 when its $200 million fintech Innoventures participated in Ripple's first round of funding. Here, it is worth mentioning that Innoventures is a capital fund raised by Santander.
It is also important to mention that Ripple has also made partnerships with many banks, financial institutions, money transfer, and remittance firms to ease the cross border transactions. Although the banks are not interested in using XRP currency, yet they are interested in using Ripple as a platform for faster and cheaper cross border transactions. Ripple had also attracted many investors by investing $ 25 million funds in Blockchain Capital.