Global Clampdown Fear Crashes Ripple and all other Cryptocurrencies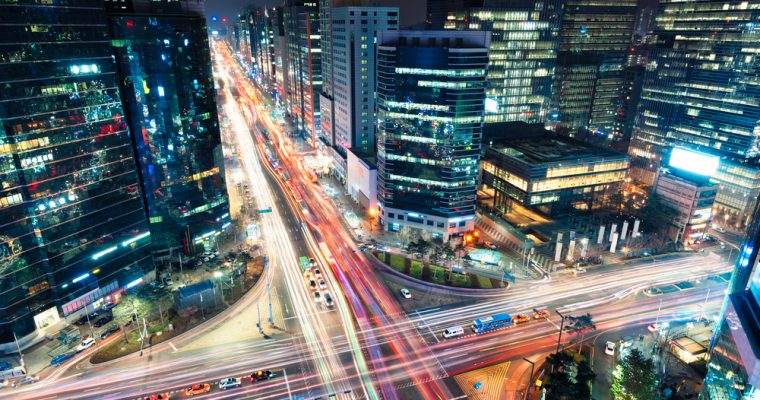 One of the hot issues being discussed everywhere is the cryptocurrency trading. It is the trade that has brought a dramatic revolution in the financial activities across the world. The soaring prices of various cryptocurrencies attracted many investors and financial institutions across the globe to invest in these. Investors were hopeful that 2018 will prove fruitful for cryptocurrencies. But the news of ban on cryptocurrencies trading by various countries has shown its negative impacts on the values of these digital currencies. All the cryptocurrencies including Bitcoin, Ethereum, and Ripple are showing decrease in value with every passing day.
Today was a worse day for all these virtual currencies. Bitcoin is trading at a price which is 20% lower than the price at which it was trading yesterday. Bitcoin was trading at $11600 in the morning which is 20% less than $14300 yesterday. On the other hand, Ripple has to face a devaluation of about 25% today. Here, it is important to mention that Bitcoin has decreased about 40% in value during a month. At the end of last year, the currency had touched $20000 mark. Ripple had also touched an all time high value of about $3.80 in the start of this month.
The crypto experts are of the view that this drop in the values of all cryptocurrencies is due to the news that South Korea is going to impose bans on the trading of various cryptocurrencies. Here, it is worth mentioning that about 80% of trading of cryptocurrencies is brought about by South Korean crypto exchanges. China and Vietnam are the countries that have already imposed sanctions on cryptocurrency trading. South Korea also wants to follow their footsteps in imposing bans on these.
Here, the difference between Bitcoin and Ripple counts as China is planning to stop mining of cryptocurrencies. But, ripple is the cryptocurrency that people cannot mine. The company has already released 100 billion ripple. Out of these 55 billion are in the escrow. Also, many large banks and financial institutions are joining its blockchain because of low transaction fees. Ripple is not only a currency but is a payment platform to facilitate cross border payments.
It is worth mentioning that global transactions take place ten times faster in Ripple than in Bitcoin. Last week, the world's second largest money transfer firm MoneyGram has announced to join Ripple. Thus, the experts are of the view that Ripple could survive these circumstances if the investors come to know its reality. Here, it seems that Warn Buffet's forecast is proving true. He said in the last week that this boom in Bitcoin will come to a bad ending. Here, one thing interesting is that his criticism of the cryptocurrencies came just after JP Morgan said that he had wrongly called Bitcoin a fraud.
The latest developments in this regard show that an increasing pressure of regulations will hit the crypto market. But, Ripple would survive as it is not only a currency but a payment protocol.
Looking To Buy Ripple XRP ? Follow Our Guide To Start Investing in Ripple XRP 2018