KPMG suggests that U.S consumers are increasingly willing to use blockchain and cryptocurrency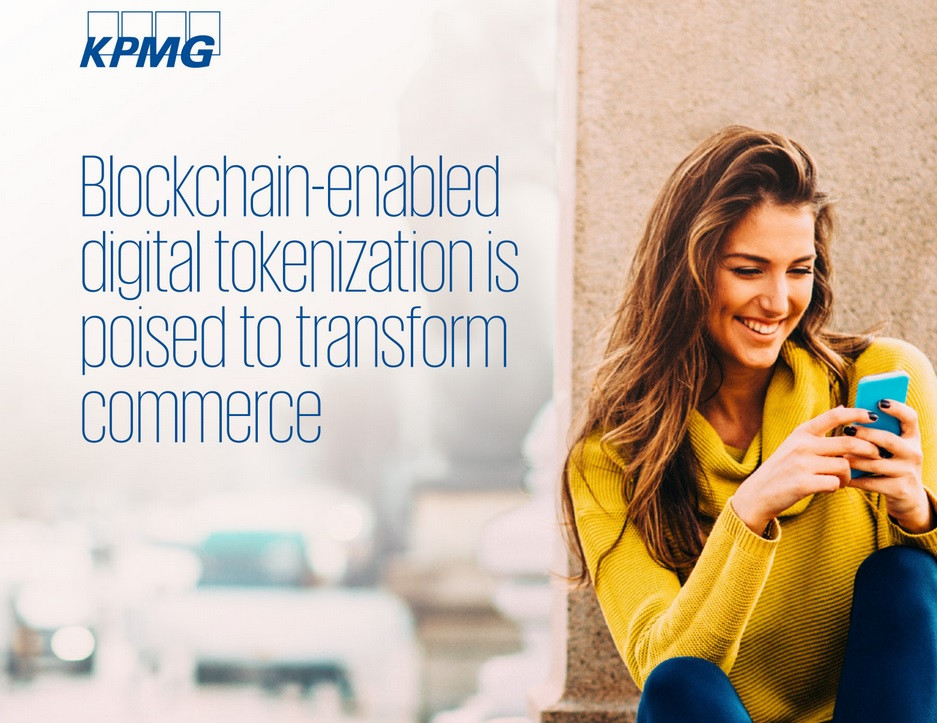 A new study conducted by Ketchum Analytics for KPMG suggests that U.S consumers are increasingly willing to use blockchain and cryptocurrency in everyday life as a means of payment. KPMG is a multinational accounting and audit network, and one of the Big Four accounting organizations.
The survey was conducted amongst 1,000 Americans age 18+. Its findings show growing willingness among consumers regardless of age or background to make purchases with tokens. Loyalty programs were identified as a key area where companies can implement blockchains successfully and benefit from transparent, immutable, and fast transactions. According to Arun Ghosh, KPMG US Blockchain Leader, the technology offers multiple opportunities to businesses. In a separate statement he said:
"Tokenization provides inspiring new ways to classify value, either by creating new assets or reimagining traditional ones, sustained with the security and transparency of blockchain. Businesses that take advantage of tokenization can open the door to entirely new process improvements, revenue streams and customer engagement opportunities,".
While the survey results suggest that only one-third of consumers are highly familiar with the blockchain-based definition of tokens, the majority (63%) see tokens as an easy form of payment, and 55% believe tokens can be utilized for better use of loyalty reward points. Furthermore, 82% of respondents said they will be willing to use tokens as part of an existing loyalty program. However, most respondents (79%) claimed that only if tokens are proven to be simple to use, they will be willing to use them.
Potential is huge in those industries where consumers already express high levels of loyalty.  Consumers reported high levels of attachment to banks and credit card companies (87%), restaurants/fast food/coffee shops (86%), electronics companies (81%), and media/telecom companies (79%).
The report suggests technology is there and the market is ready. So is time for companies of all sizes, in all industries, to consider tokenization and digital assets will revolutionize their business models.