Technical Analysis XRP/USD 19/10/2017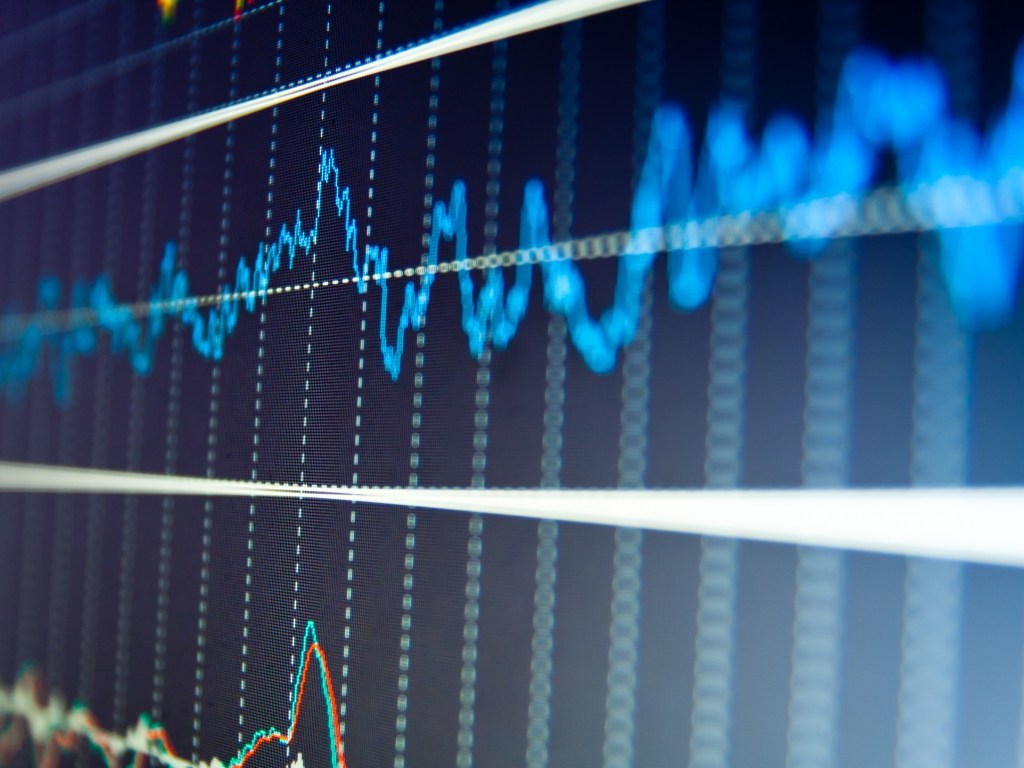 I avoided making a technical analysis during SWELL, because during this event type, the price movement may be unpredictable. Technical analysis will be more of a gamble in this case, with the predictability rate dropping to 50% or maybe even less.  At the time I write the article, XRP/USD broke down the upward trend line with white and 0.23 USD support. The 0.23 USD support area has now been transformed into the resistance line R1 0.23 USD. Upward movement up to 0.30 USD followed in the second day of SWELL by a strong decline which was predicted in the technical analysis of 07/10/2017. I quote: "Many people ask: what will be the price evolution during SWELL and after the event? For me the situation is clear. The price will continue to increase so that before SWELL it will be in the R1 zone of 0.30 USD. If the news from SWELL is really important, the XRP price may exceed the previous maximum of 0.42 USD. If news is not important, the price will have a correction to 0.19 USD." As you know SWELL did not bring any important news, so the price goes to 0.19USD.
  The resistance lines are:                                                      The support lines are:                            
            R1 –  0,23 USD                                                                      S1 –  0,19 USD                                                                                                
            R2 –  0,30 USD                                                                     S2 –  0,17 USD
                                                                                                          S3 –  0,15 USD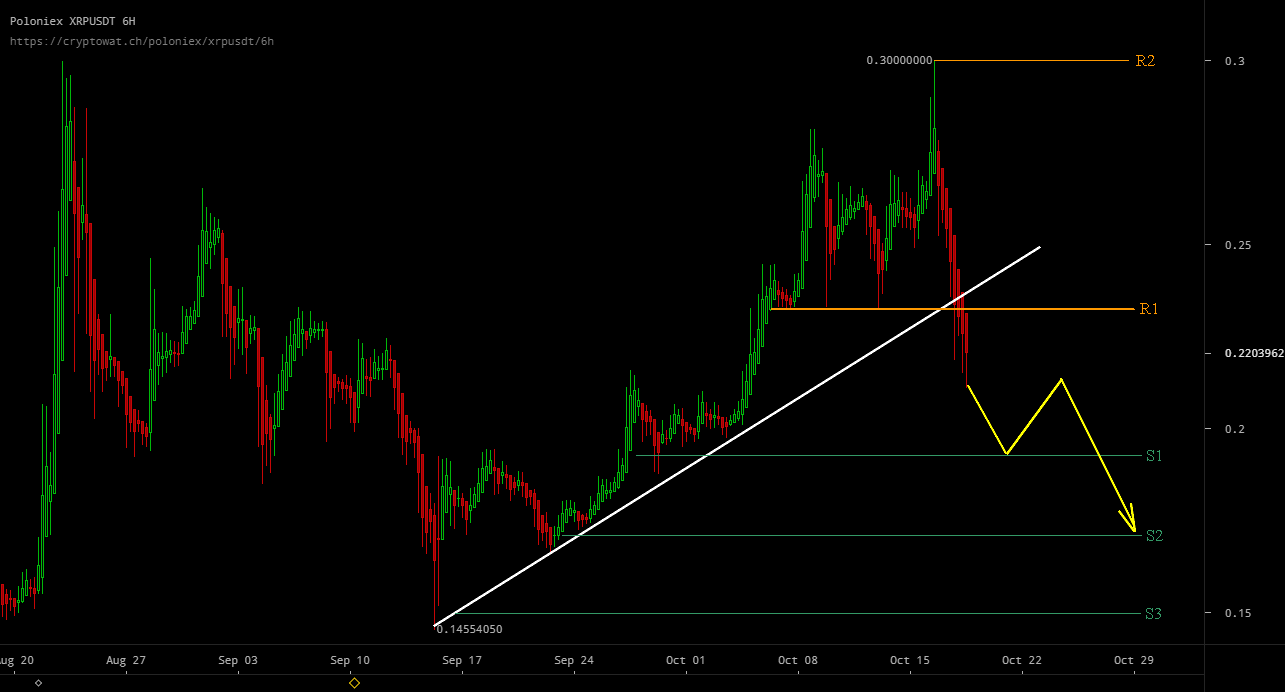 Who took that technical analysis into account, made nice money, selling XRP at 0.29-0.30 USD. For swing traders who bought XRP at 0.15 USD, selling at 0.30 USD brought them again a 100% profit. Do not forget that realism is one of the most important qualities in trading. Trader should not engage emotionally in open positions. He must be neither pessimistic nor optimistic about the evolution of his deal. He must respect the initial trading plan, be patient, and be realistic.
The XRP/USD parity behaved as a Stock Market listed action: "Buy rumors and sell on the event." Both whales and buyers of the little one bought XRP before SWELL based on rumors that will bring new positive news.
For the next few days I expect the price to descend into the support area S1 0,19 USD. In the case of aggressive sales, the price can go down to S2 0,17 USD. For the next few days, the possible evolution of the XRP/USD price is drawn in yellow on the chart.