Latest Ripple (XRP) Price Analysis: XRP Needs to Hold above $0.27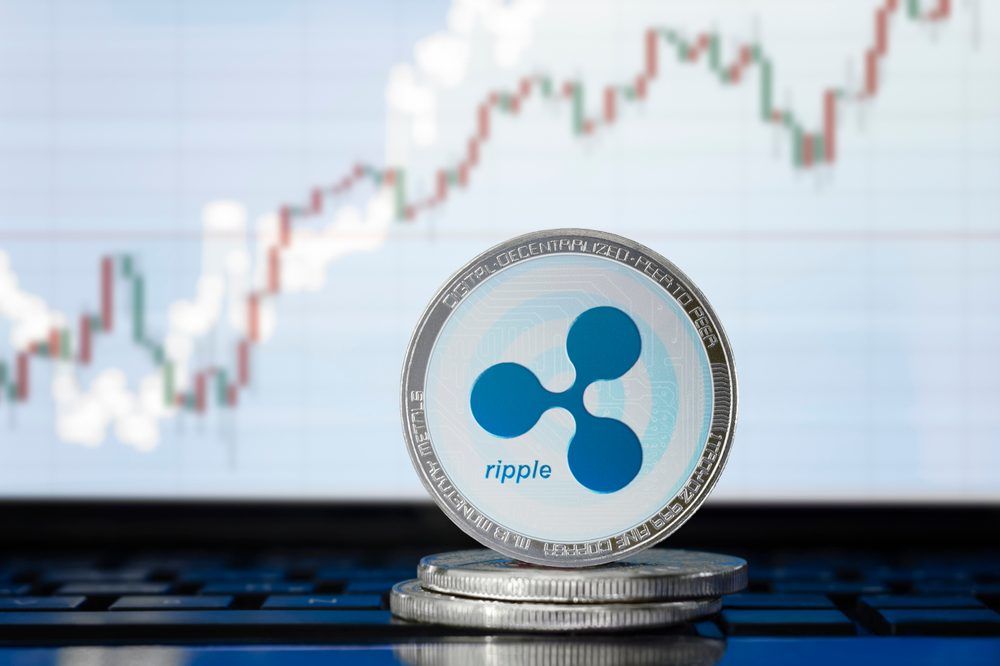 Ripple's XRP cryptocurrency has once again turned bearish after facing a price drop of around 3% on Thursday, August 27, 2020. Due to this price drop, bears have taken a hold over the coin to much extent. There is no bullish sentiment lurking around the third-ranked digital currency at the moment. In order to make its short-term outlook better, the major cryptocurrency severely needs to hold above the crucial point of $0.27.
XRP Statistical data
The market capitalization of the coin is standing at $12,084,322,396 USD out of the total market capitalization.
$1,604,998,327 USD is the 24-hour volume of XRP.
The circulating supply of the coin is 44,994,863,318 XRP while the total supply is 99,990,896,435 XRP.
XRP Price Value
The price value of XRP is trading at $0.268530 USD with a change rate of -1.65% in 24 hours at the time of writing.
Price Analysis: $0.27 is the crucial level for XRP/USD
Yesterday on the 27th of August, the world's third-largest digital currency by market cap XRP faced a drop in its price value due to which the price of the coin came all the way down to the $0.25 from $0.28. When the price of the token was trading in the $0.28 – $0.29 area there were some bullish sentiments lurking around the coin and there was a chance for the coin to break above its psychological level of $0.30. But after facing this price drop, these bullish sentiments seem to have disappeared while creating a way for bears to enter.
Read: Active Ripple Address Spike
However, XRP has slightly recovered from the Thursday price drop but still, it needs to recover more. The third-ranked digital currency now needs to hold above the $0.27 figure which is the crucial level for the coin at the moment. With the support of $0.25, the coin might be able to recover to this crucial level soon.
The major resistance that the coin is now facing at the moment is standing right in the $0.28 – $0.29 area where it has been consolidating for a longer period of time before dropping below. If the coin manages to break through this resistance area, it might be able to bring its bullish momentum back in the market. However, if the price value of XRP further drops below $0.25, it may take the coin very close to the $0.18 – $0.20 area.