Ripple Price Analysis: No Signs Of Recovery For XRP As Price Is Still Extremely Bearish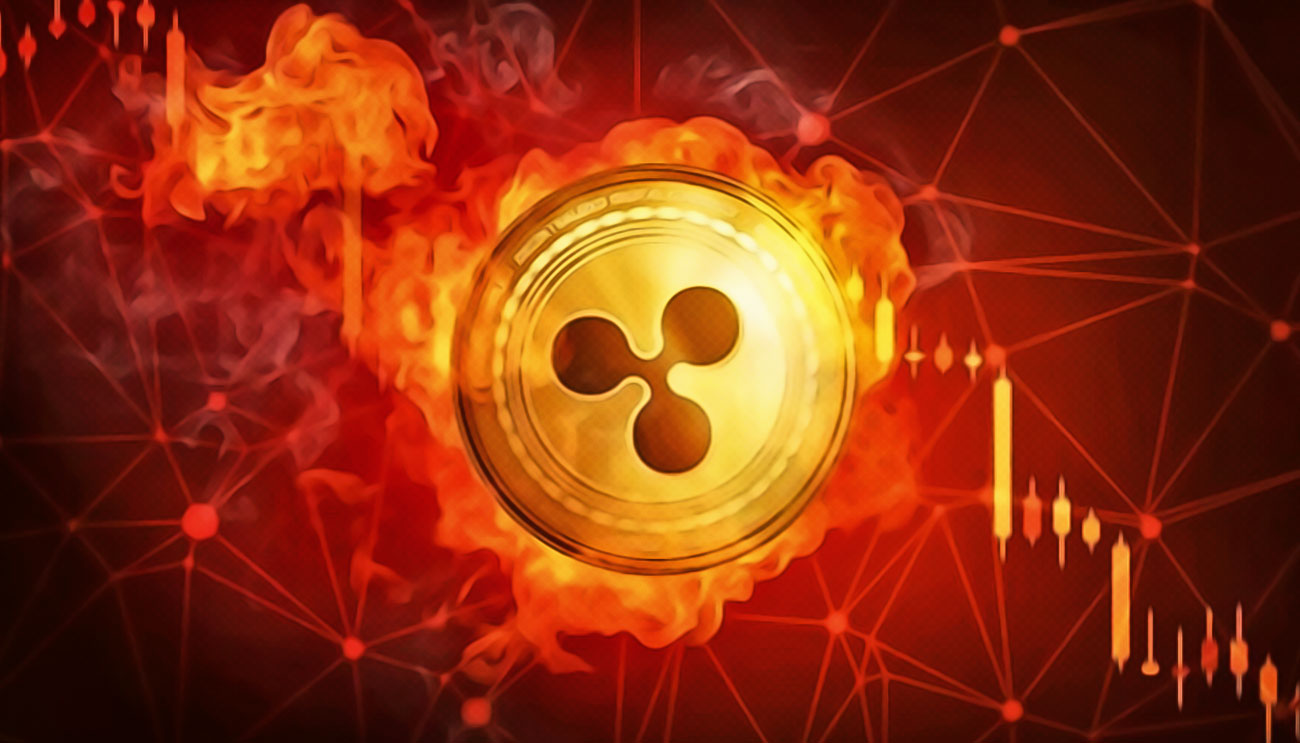 The negative effect of the legal lawsuit filed by the United States Securities and Exchange Commission (SEC) on the San Francisco-based blockchain payments firm Ripple and its native digital currency XRP is not cooling down. As the company is in a legal fight with the SEC, its native cryptocurrency is being ditched by various digital currency exchanges and firms. Several minor digital currency exchanges have delisted XRP from their trading platform. The Luxemburg-based cryptocurrency exchange Bitstamp has also announced to halt the trading and deposit of the fourth-ranked digital currency on its platform. It has become the first major cryptocurrency exchange to suspend the trading of XRP.
This announcement of the Bitstamp exchange was a massive shock for the company. Over this news, the price value of XRP witnessed a massive price drop which led the coin to go into the bearish zone where it is currently trading at the moment.
Price Analysis – Price Is Down Over Daily And Weekly Basis
At the beginning of this week, the Securities and Exchange Commission sued Ripple and filed a lawsuit against it for allegedly conducting the sale of $1.3 billion worth of unlicensed securities. This impacted the bullish run of the fourth-ranked digital currency and initiated the fall of the coin. Since that time, the price value of the coin is dropping continuously and now, it is completely in control of bears.
The price of XRP went as down to the $0.27 level. Cryptocurrency analysts even predicted that the value can go as low as $0.20. At the moment, the price value of XRP is trading down on a daily as well as weekly basis. At the time of writing, XRP is trading at around $0.30 with a negative change rate of more than 18 percent in the last 24 hours. While on the other hand, it is down by more than 48 percent over a weekly basis.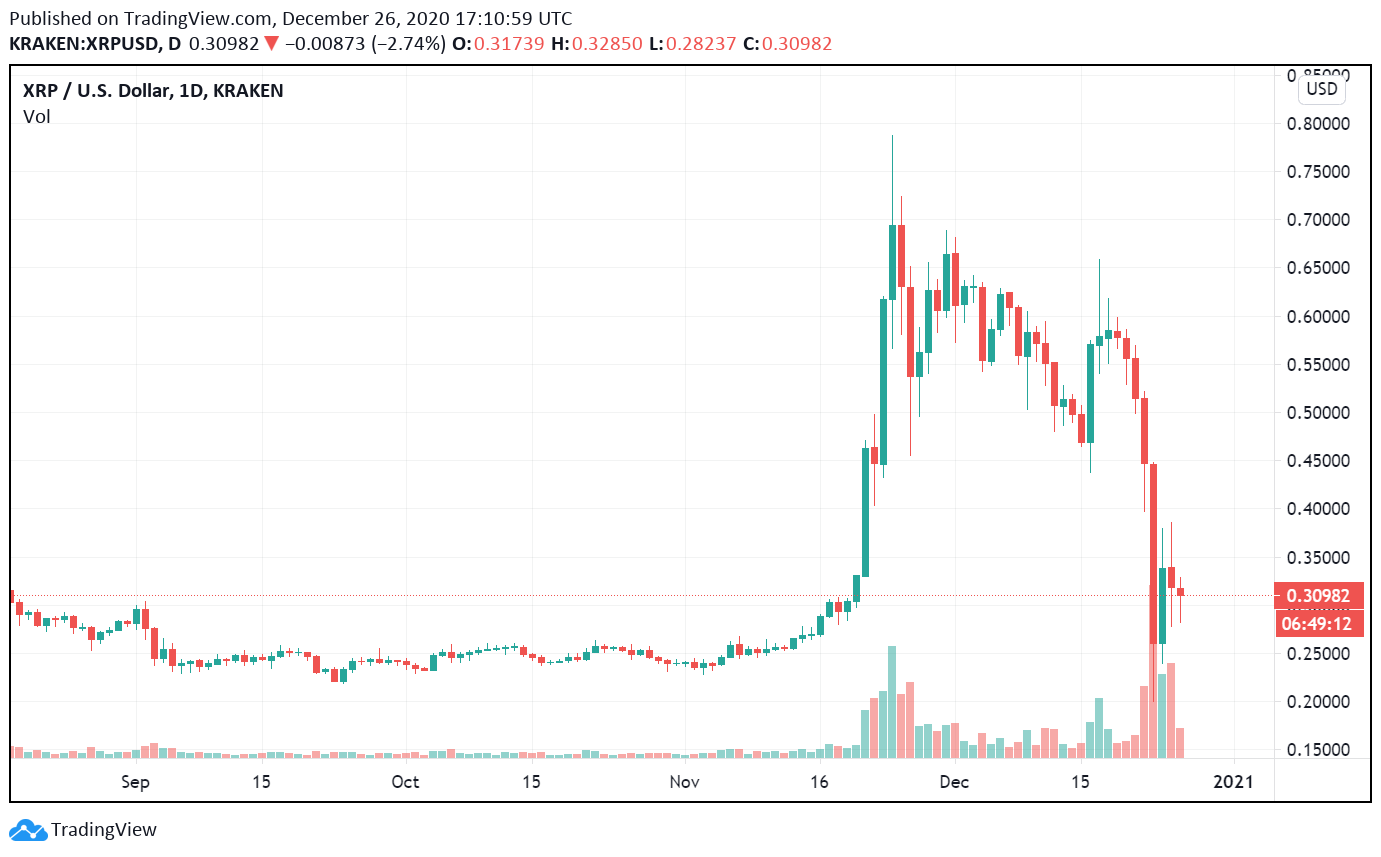 Currently, it seems that there is no sign of recovery for the major digital currency as the price is trading extremely bearish. But it needs to hold onto the support level of $0.30 to avoid any further price drop.