Ripple Price Analysis: XRP Eyes At $0.25 Resistance Despite Bearish Sentiment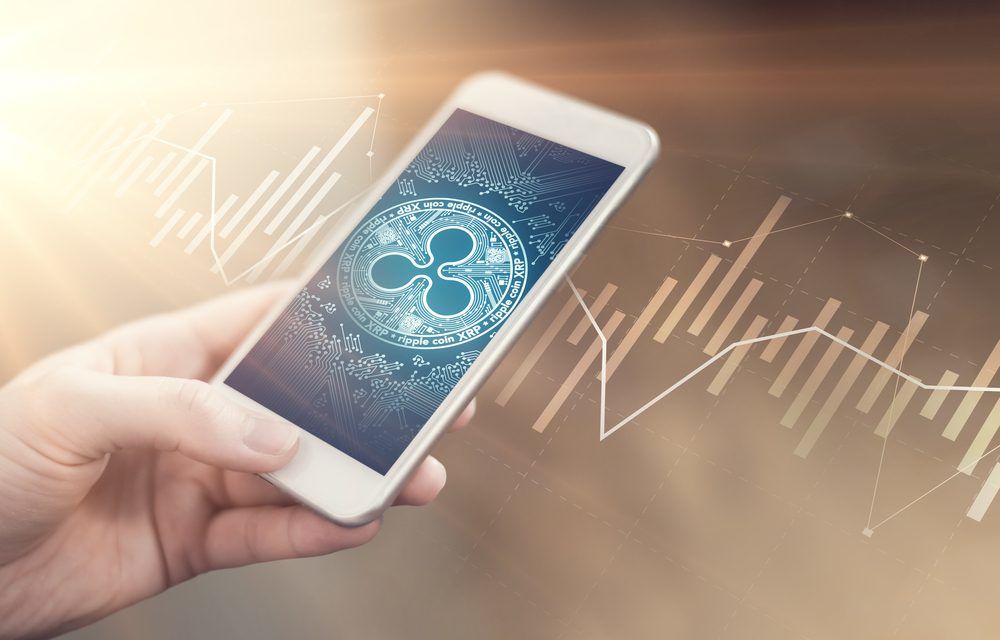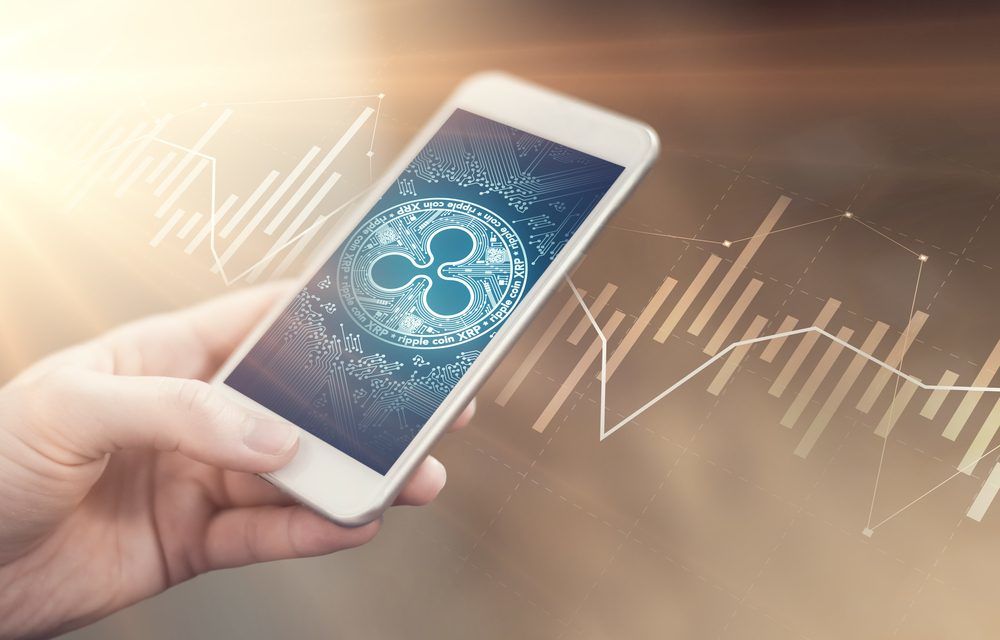 Currently, the fourth-largest cryptocurrency of the world by market capitalization Ripple (XRP) is facing a bearish sentiment in the cryptocurrency market as the price value of the coin is trading reddish in the market just below its past resistance of $0.25. However, despite this bearish sentiment, the coin eyes at breaking above this resistance level.
Statistical Data
The market capitalization of XRP is standing at $10,687,531,924 USD out of the total market cap.
$2,308,002,845 USD is the 24-hour trading volume of the coin.
The circulating supply of the coin is 45,042,338,912 XRP.
XRP Price Value
The price value of XRP is trading at $0.237277 USD with a change rate of -4.77% in 24 hours at the time of writing.
Price Analysis: XRP/USD One-month price chart
When the month of September started, the fourth-ranked digital currency was showing strong bullish sentiment in the market as the price of XRP was trading above the $0.30 figure on September 2. However, the coin could not sustain at this price level for a longer period of time and on the same day, it faced a slight drop.
As soon as it came down below $0.30, it has been trading downward since that time. The constant downward movement led the coin to enter into the bearish zone. Within the duration of two weeks, the price value of XRP dropped by -19.37%. During the last thirty days, the lowest value of the coin was $0.22 on September 6. The following is given the one-month price comparison chart of XRP/USD.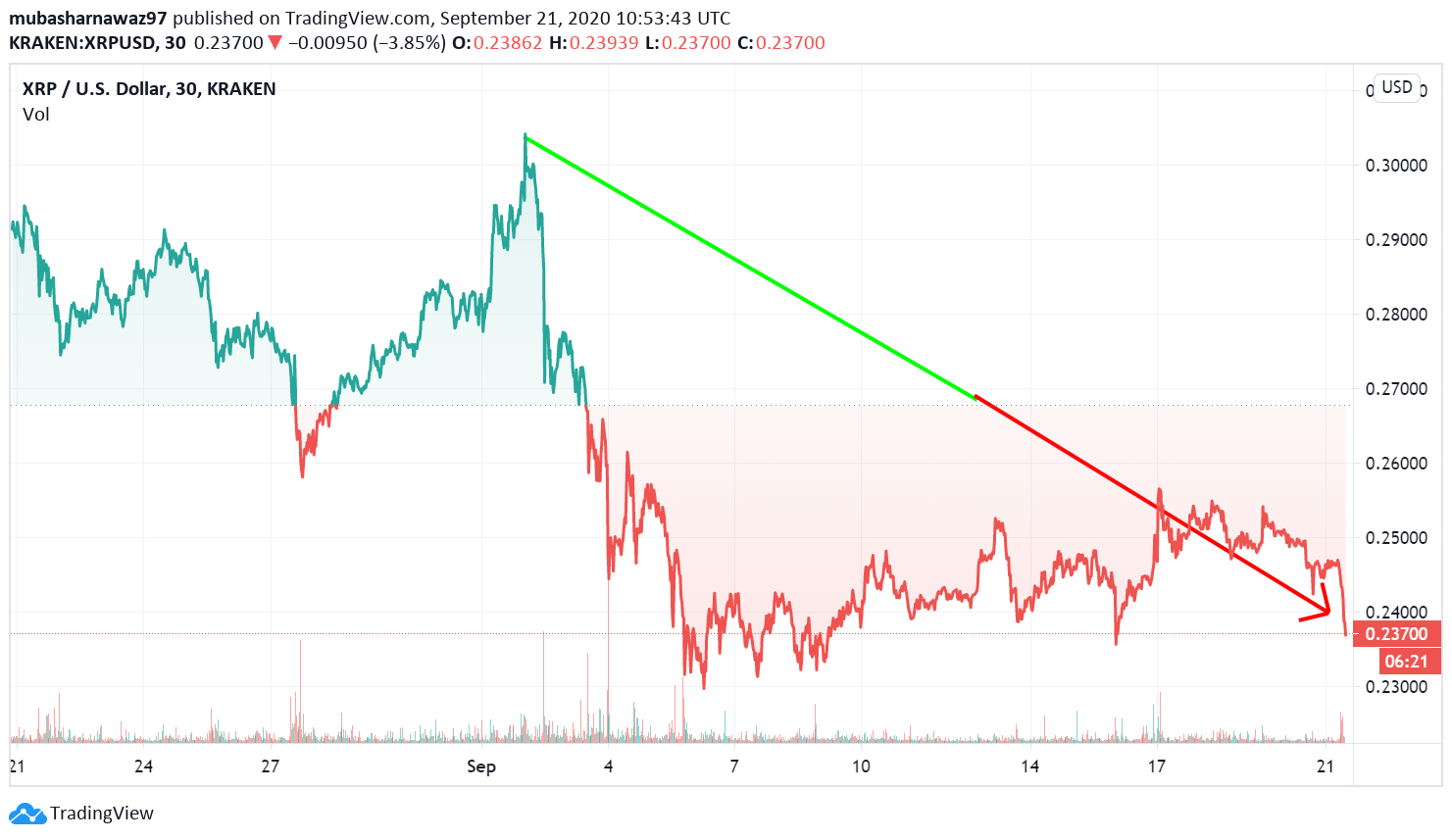 Source: Trading View
However, while trading at $0.23, the coin is looking forward to breaking above the past resistance of $0.25 in the short term case scenario.
XRP Price Prediction
Right now, if we look at the short-term trend, there is only one major resistance ahead for XRP that lies at $0.25. If it breaks above this resistance level in the coming days then the next resistance for XRP stands at $0.27 which is very crucial for the coin. In order to open its way for $0.30 and to come out of the bearish zone completely, XRP needs to break these two resistances.
However, if the coin faces rejection at the coming resistance level, it may go down to the $0.18-$0.20 area while bringing a strong bearish trend.