Trading And Issuance Of Digital Assets Is Now Legal In Serbia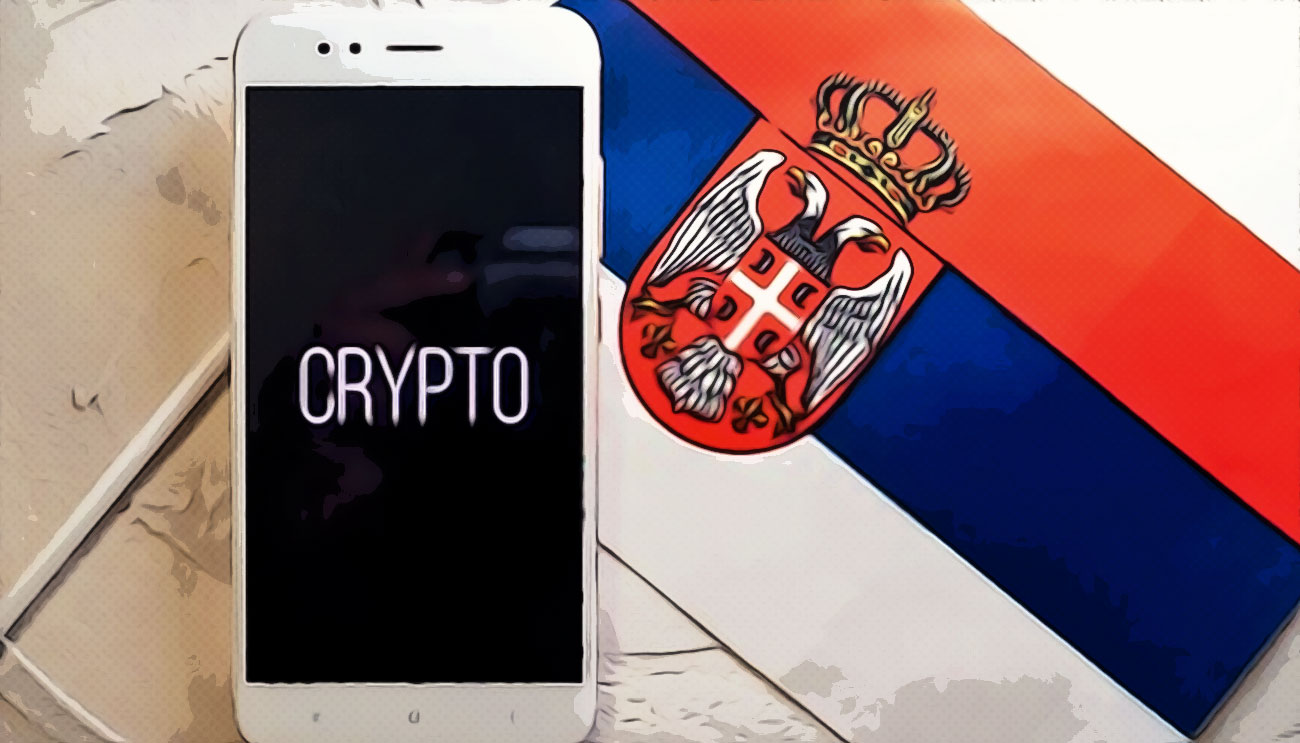 The government of Serbia has taken a step to accept digital currencies as it has legalized the trading and issuance of cryptocurrencies in the country. The permission of digital assets' trading and issuance has come following the recent draft law proposed and passed by the government of the country.
Back in the month of October, the draft law known as "Digital Asset Law" was proposed by the government of Serbia, and the country's legislators passed this Law later in the month of November. Just two days ago, this digital assets' draft law went live on the 29th of December and is now effective in the country. It will remain effective in the country for the next six months from now. The National Bank of Serbia (NBS) and the Securities Commission of the country have been asked to apply the Law and supervise it.
As the draft has come into effect, now entities in the country are allowed to issue cryptocurrencies, and it is not necessary for them to have any white paper approval for the issuance of digital assets. However, it has been clarified that if digital assets are issued without any white paper approval, then they cannot be advertised in the country.
Though the trading of digital currencies is also legal now in the Republic of Serbia, cryptocurrency exchanges are still required to get regulatory licenses for operating their trading platforms, as per the draft law. In addition to this, the digital asset draft law states that over the counter (OTC) trading, issuance of cryptocurrencies' secondary trading, and the usage of smart contracts in secondary trading is also permitted now.
Serbia has taken time to become a cryptocurrency-friendly country as prior to this, it was not friendly toward digital currencies. The National Bank of Serbia announced back in the year 2014 that the world's largest digital currency by market cap Bitcoin was not legal in the country.