UNICEF launches Bitcoin, Ethereum Cryptocurrency Fund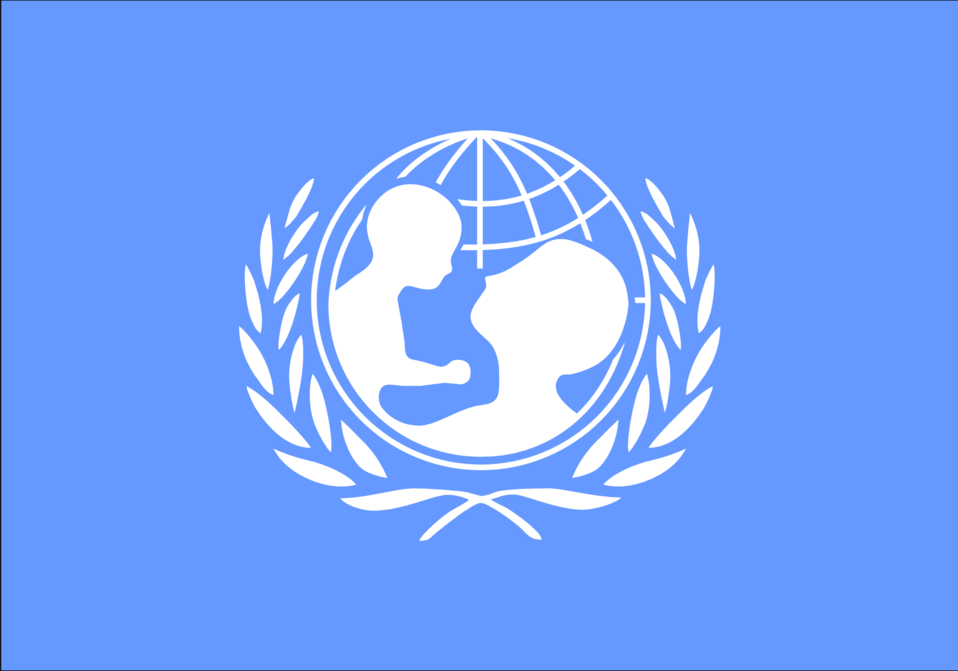 UNICEF, the United Nations' charity for children, has announced today that it opens cryptocurrency fund to accept donations in bitcoin (BTC) and ether (ETH). The structure of the UNICEF Cryptocurrency Fund will allow the organization to receive donations in cryptocurrency and grant those out in the same cryptocurrency.
Announcing the news in the press release, UNICEF said the initiative is to fund open source technology projects benefiting children and young people around the world.
Henrietta Fore, UNICEF Executive Director said:
"This is a new and exciting venture for UNICEF. If digital economies and currencies have the potential to shape the lives of the coming generations, it is important that we explore the opportunities they offer. That's why the creation of our Cryptocurrency Fund is a significant and welcome step forward in humanitarian and development work."
We are now able to receive, hold and disburse donations in cryptocurrencies – ether and bitcoin.

Learn more about our new UNICEF Cryptocurrency Fund! 👇

— UNICEF (@UNICEF) October 9, 2019
The Swiss-based nonprofit Ethereum Foundation will make the very first contribution in ETH equaling to roughly $18,000. The Ethereum Foundation will make its initial donation through the French National Committee for UNICEF.  Committees of USA, Australia and New Zealand will also accept cryptocurrency as donations.
"Together with UNICEF, we're taking action with the Cryptofund to improve access to basic needs, rights, and resources," said Aya Miyaguchi, executive director of the Ethereum Foundation.
The launch of the UNICEF Cryptocurrency Fund is part of UNICEF's ongoing projects with blockchain technology. UNICEF co-leads the UN Innovation Network which is responsible for research of opportunities offered by blockchain.
It is only logical that the organization which receives more than $6 billion in donations annually looks for ways to minimize transaction times, cut costs and aims to control its spendings of contributions more efficiently.