Australian Crypto Exchange BTC Markets Accidentally Exposes 270K Users' Personal Data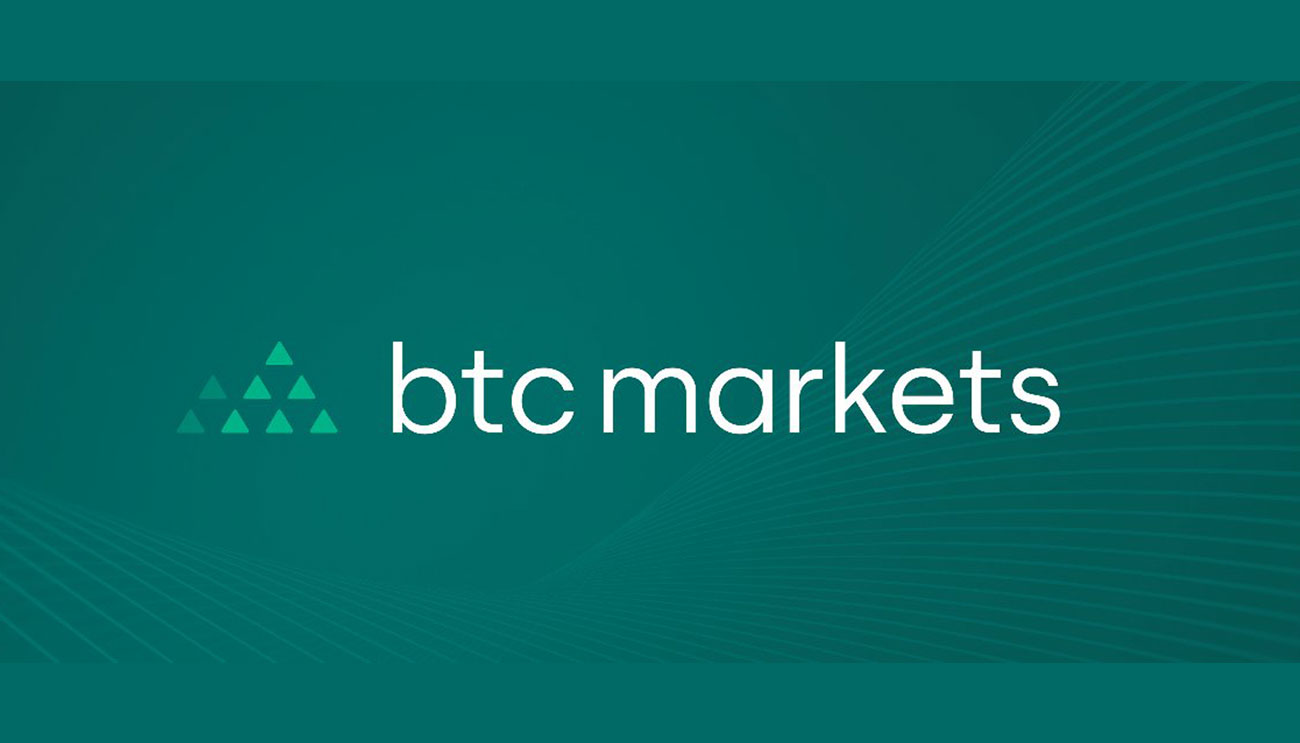 A major cryptocurrency exchange in Australia has mistakenly revealed the personal information or data of its users. Known as one of the largest digital currency exchanges in Australia, BTC Markets has to go through a privacy breach recently. The personal data of around 270,000 users was exposed accidentally reportedly. This has raised concerns and risks of attacks.
Users' names and email addresses were revealed
According to a report from Business Insider Australia published on the 2nd of December, the biggest crypto exchange in Australia BTC Markets has accidentally exposed the personal information of its 270,000 users. The revealed information includes names and email addresses of the crypto exchange's clients.
This accident occurred when the cryptocurrency exchange was sending out emails to users. Reportedly, the crypto exchange sent emails in batches of 1000 users. Instead of addressing each user individually, it mistakenly placed addresses and names in the "to" section.
The report stated that after noticing the error it was not possible for the exchange to stop emails once they were initiated. However, no other financial data or passwords were exposed. But still, attackers can use these email addresses for conducting phishing attacks.
"All account holders were affected"
While commenting on this privacy breach in a tweet, the Chief Executive Officer (CEO) of the cryptocurrency exchange Caroline Bowler said:
"All account holders were affected. The email was sent in batches, rather than in bulk. Hence why your two addresses were in two groups."
However, the company immediately posted a tweet in a bid to apologize for this privacy breach with complete sincerity. As a statement from the company reads:
"Earlier today, an announcement from BTC Markets exposed client names and email addresses. This is a deeply regrettable situation and we apologize wholeheartedly for it."