China Construction Bank Will Allow Digital Securities to be Tradable with Bitcoin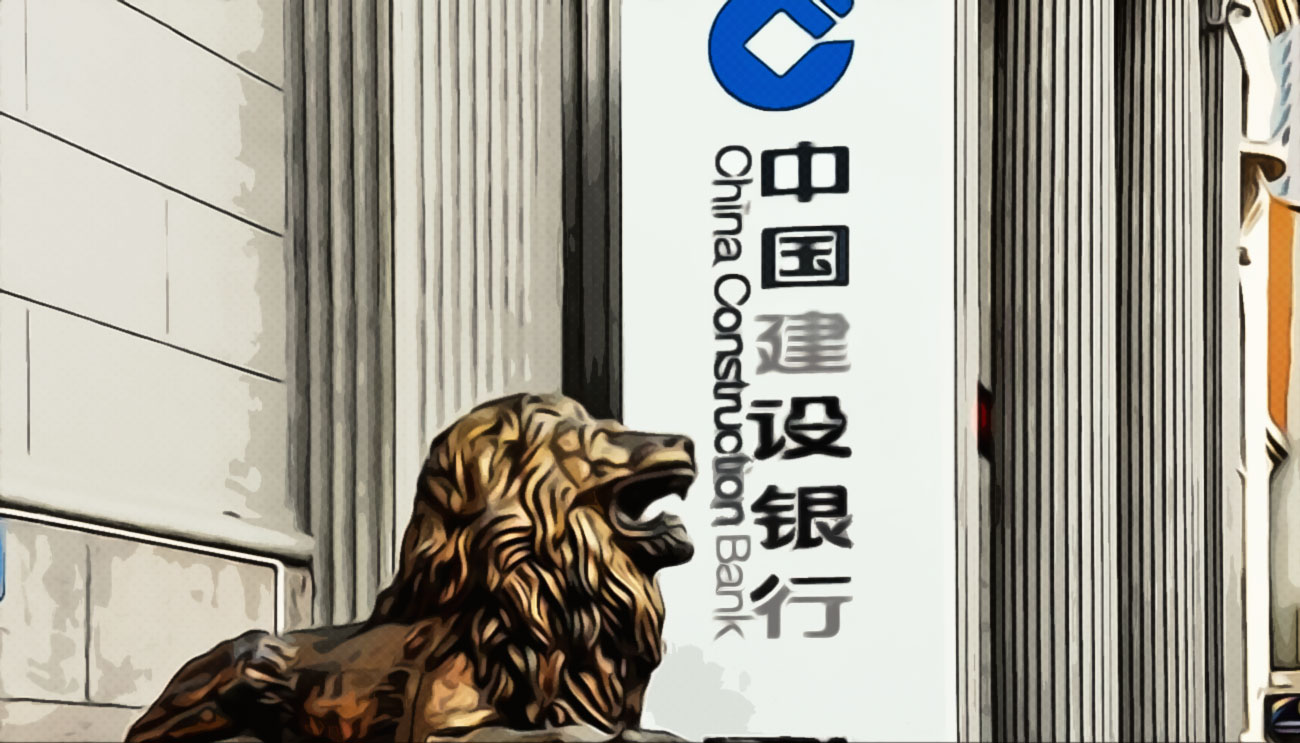 China Construction Bank (CCB), the second-largest bank in the world by market capitalization as well as one of the big four banks in the country of China, has issued digital securities worth $3 billion on a blockchain. The Beijing-based Chinese bank is allowing the trading of these bonds with Bitcoin, the largest digital currency in the world in terms of market cap.
Users can trade bonds with BTC or USD with a $100 investment
With this, China Construction Bank (CCB) has become the first-ever Chinese Bank to issue digital security on a blockchain and make it exchangeable for Bitcoin. As per a report by South China Morning Post (SCMP), these bonds will also be tradable with the fiat currency of the United States USD as well.
Reportedly, CCB has made a partnership agreement with the Hong Kong-based digital securities exchange Fusang for rolling out the sale of these $3 billion worth of digital securities on a blockchain. Customers can trade these bonds with either Bitcoin or USD on the Fusang exchange starting from today on the 13th of November. They are needed to make an investment of $100 for making themselves eligible for trading. Moreover, both institutional as well as retail customers will be able to access these bonds.
Commenting on this, the Chief Executive Officer (CEO) of the Fusang exchange Henry Chong said:
"Global investors can now benefit from access to an investment previously reserved for only the largest institutions, together with low and transparent fees."
The Labuan branch of the China Construction Bank will issue these digitized bonds and they will be sold in certificates of deposits. Felix Feng Qi, CCB's head of the Labuan branch said in a statement that they are happy about being provided with the role of lead arranger for these digital securities.