Hong Kong's Regulatory Body SFC Wants to Regulate Cryptocurrency Trading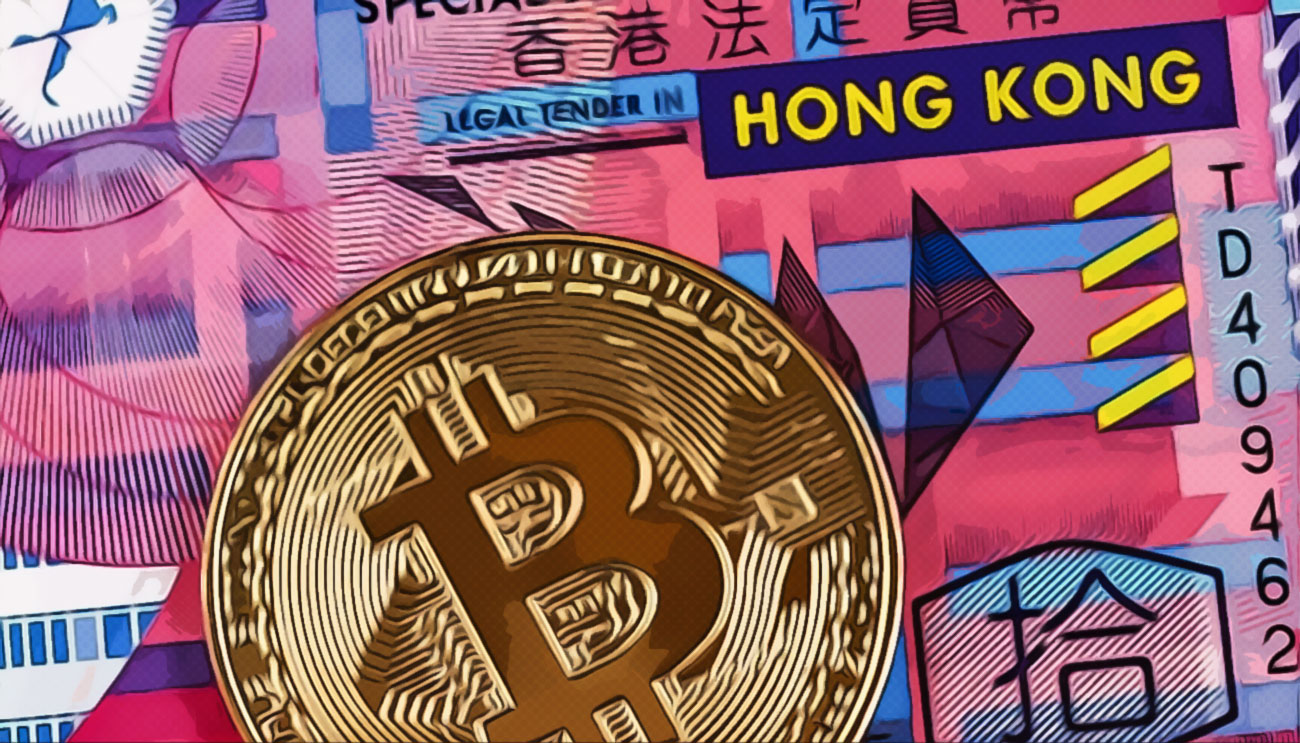 The regulatory body of Hong Kong known as the Securities and Futures Commission (SFC) will soon be regulating the digital currency trading in the country. SFC is looking to transform rules for those digital assets trading companies that are currently running in the country's city jurisdiction.
Expanding Regulatory Oversight
Speaking at Hong Kong Fin-Tech Week 2020 on Tuesday, the Director of Licensing at the SFC Clara Chiu provided details over a consultation paper which proposes that the Hong Kong's securities watchdog will expand its regulatory surveillance over all of the centralized crypto companies that are offering digital currencies services to users in the country irrespective of the fact whether they are offering access to securities tokens or digital assets such Bitcoin (BTC) or Ethereum (ETH).
In a speech on Tuesday, the Chief Executive Officer (CEO) of the Securities and Futures Commission (SFC) Ashley Alder said:
"This is a significant limitation, as under the current legislative framework if a platform operator is really determined to operate completely off the regulatory radar it can do so simply by ensuring that its traded crypto assets are not within the legal definition of a security."
Crypto Platforms now will need to apply for an SFC license
Chiu said that under the guidance of the Financial Action Task Force (FATF), rules for digital currency trading platforms are being changed. The new rules will require these platforms to apply for a license from the Securities and Futures Commission, she said.
Adding more to it, she said that those crypto businesses will be restricted to operate if certain kinds of breaches such as market manipulation are witnessed over their trading platforms. As per the proposed regime, initially, these platforms will be given permission to offer services to professional investors only. She also said that the maintenance of the protection of investors is also mandatory for them.