JD.com Is Likely to Help China's Central Bank Develop Apps for Digital Yuan Project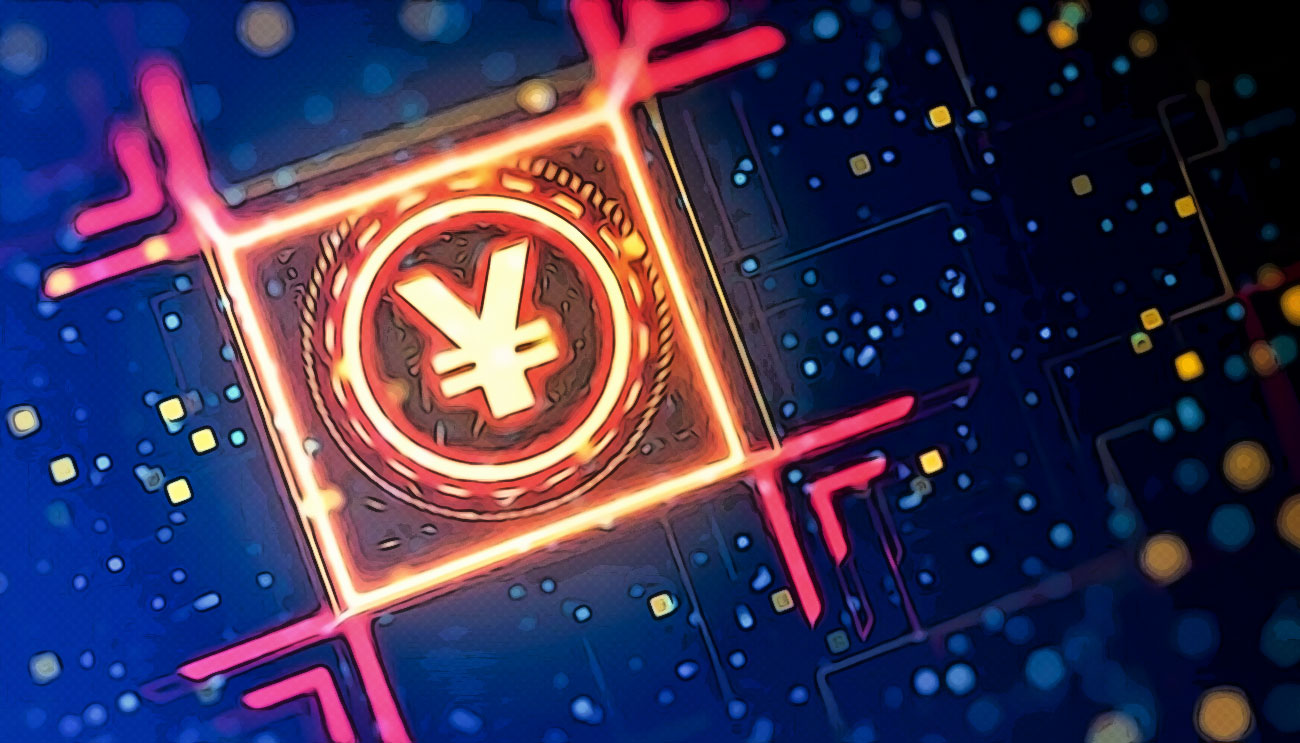 Digital Yuan, the Central Bank Digital Currency (CBDC) of China, is currently going through its testing phase under the surveillance of the central bank of China the People's Bank of China (PBoC) who is leading this project. The Chinese central bank has now entered into a strategic partnership with the e-commerce giant of China JD.com which will cooperate with the central bank for developing apps and infrastructure for the digital Yuan project.
JD.com to build apps for Digital Yuan
A local Chinese media outlet reported on Monday, September 21, 2020, that the JD.com is helping the central bank of China in the development of the infrastructure for its central bank digital currency. As per the report, both institutions will collaborate and work together for building mobile apps and blockchain tech platforms for the digital yuan project.
Moreover, together, they will introduce on and offline functionalities for the products as well which will involve the development of a digital wallet as well. Furthermore, the e-commerce giant will also promote new services as well with the help of its group.
Chinese central bank digital currency known as Digital Yuan has successfully undergone its development stages as well as its backend architecture development. After that, the central bank of China conducted pilot trials of DC/EP across major cities of the country. Now, the central bank is testing its digital yuan at state-owned banks and various firms which are backed by Chinese Uber Didi as well as Tencent.
China is leading the other central banks in the world in issuing its digital currency as it is very near to launch Digital Yuan. However, no date for the launch of the Digital Yuan has officially been released by the central bank so far.