Ripple Technical Analysis XRP/USD 12/05/2018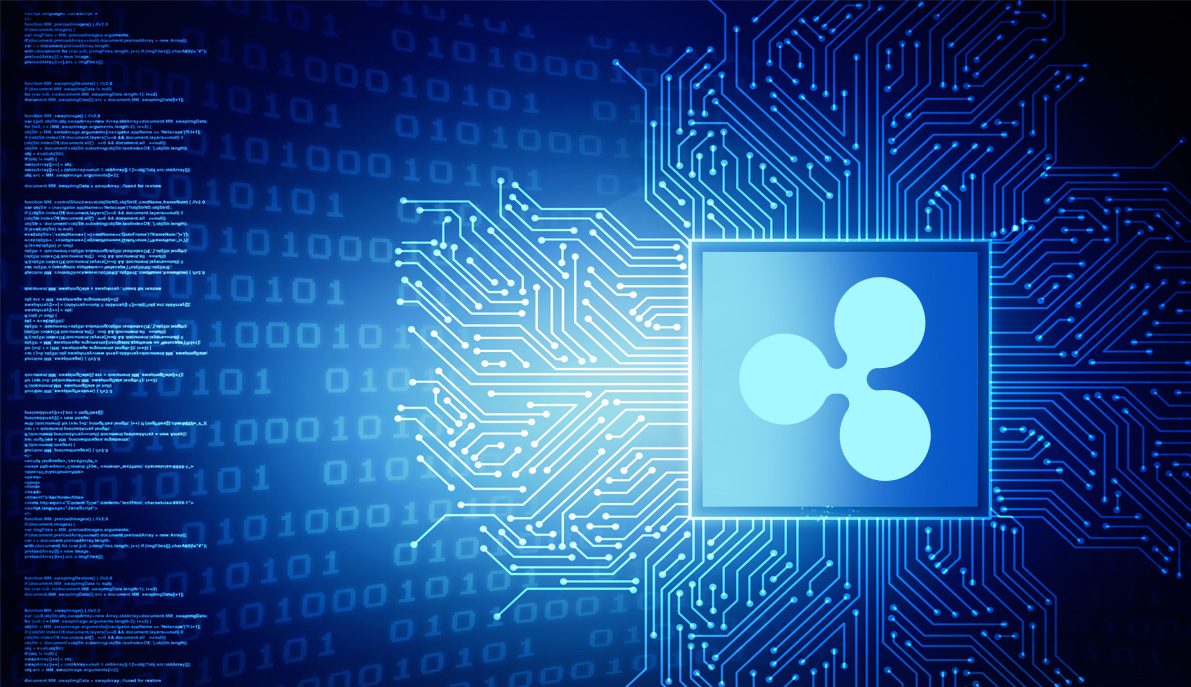 Here's the correction we are talking about in the latest technical analysis, it started. The psychological resistance area of ​​$10,000 on Bitcoin could not be broken up to the main resistance of $12,000. Corrective movement was accelerated by the negative news published yesterday. In conclusion, Bitcoin's first support area was crashed down. Bitcoin had a support area ranging from $8700-9000. Because of this, the entire Crypto Market is in a fairly fragile period.
A too big drop in the Bitcoin price can change the market sentiment at this point. Already, at this point, there is an alteration of the feeling of optimism. We can easily move from optimism to pessimism. However, a  big drop in Bitcoin's price will not be in the interest of whales running Crypto Market.
The resistance lines are:                                                 The support lines are:                            
 R1 –  $1  (psychological)                                                S1 –  $0,45                                                                                                                                                                               
 R2 –  $1,25                                                                       S2 –  $0.30
 R3 –  $1,4
What's happening on XRP / USD next week?
Just like Bitcoin, on XRP / USD, the support area at $0.75 was broken down.  If the Bitcoin price stops somewhere in the $7500-8000 area and starts a new upward move, it will be fine. Theoretically, Bitcoin and XRP should now form the right shoulder of the reversed Head and Shoulders pattern. If this pattern is confirmed on the chart in the coming months, we will benefit from a bull run.
If the XRP / USD price stops somewhere in the $0.55 zone and starts a new upward move, it will be fine. The reversed Head and Shoulders pattern will be confirmed in this way. At the moment, we have no sign that the fall has stopped. Probably in the next few days, we will go down somewhat, and then we will have a stabilization and then an increase.
The MACD tool tells us a selling period, and the approach to line 0 indicates a weakening of the bulls force.