Traders In UK Can No Longer Transfer Funds From Crypto Exchanges To HSBC Bank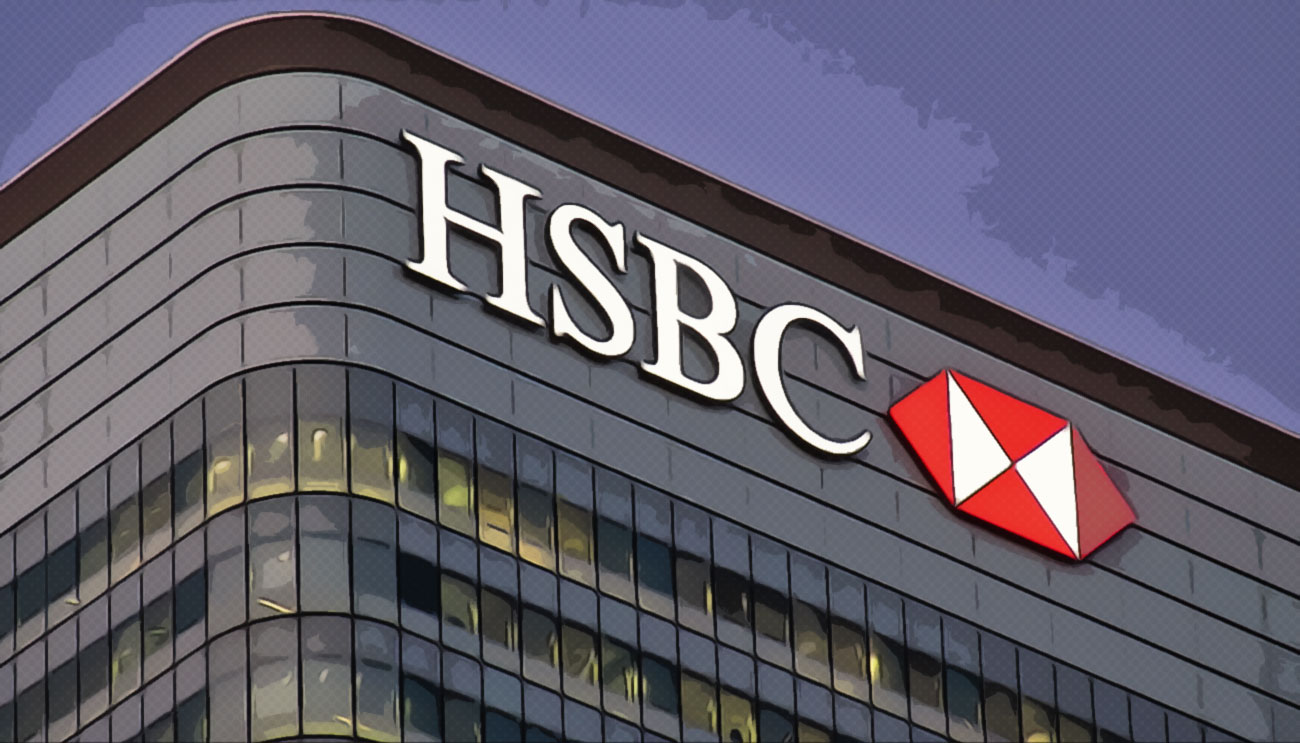 HSBC, a British multinational investment banking and financial services firm has blocked transactions from digital currency exchanges. Now, cryptocurrency investors and traders would not be able to transfer their funds from cryptocurrency exchanges to the HSBC bank. This move from the United Kingdom-based bank has come at a time when Bitcoin (BTC), the world's largest digital currency in terms of market cap has hit a new all-time high value above $41,000.
HSBC Blocks Transactions To Or From Digital Asset Exchanges
The news media outlet The Sunday Times has reported on Saturday that the leading United Kingdom bank has put a ban on transfers to or from digital asset exchanges. This ban will prohibit digital currency traders or investors from sending their profits from cryptocurrency exchanges to their accounts in the HSBC bank.
It is not the only bank that has taken this step as there are some other banks in the country that are considering imposing restrictions on users while preventing them from purchasing digital currencies via their credit or debit cards.
Commenting on this, Block Works Group's Jason Yanowitz said:
"Legacy financial institutions will do everything in their power to stop this movement. They're literally denying their customers access to the greatest performing asset of the past decade."
Following the HSBC bank, many other major banks will also consider putting themselves out of this, said Ran Neuner, the Founder of Onchain Capital and host at CNBC.
Many banks will put themselves out of business like this. pic.twitter.com/7JvRT777qT

— Ran Neuner (@cryptomanran) January 9, 2021
Along with the United States, the United Kingdom is also considered as one of the anti-cryptocurrency countries. And this move from the HSBC bank indicates to this stance. However, the real intention behind this decision of the bank is not clearly known.
This move from HSBC has come at a time when most of the cryptocurrencies have posted bullish performance on the board especially the top-ranked digital currency Bitcoin (BTC) and the world's second-largest digital currency Ethereum (ETH).